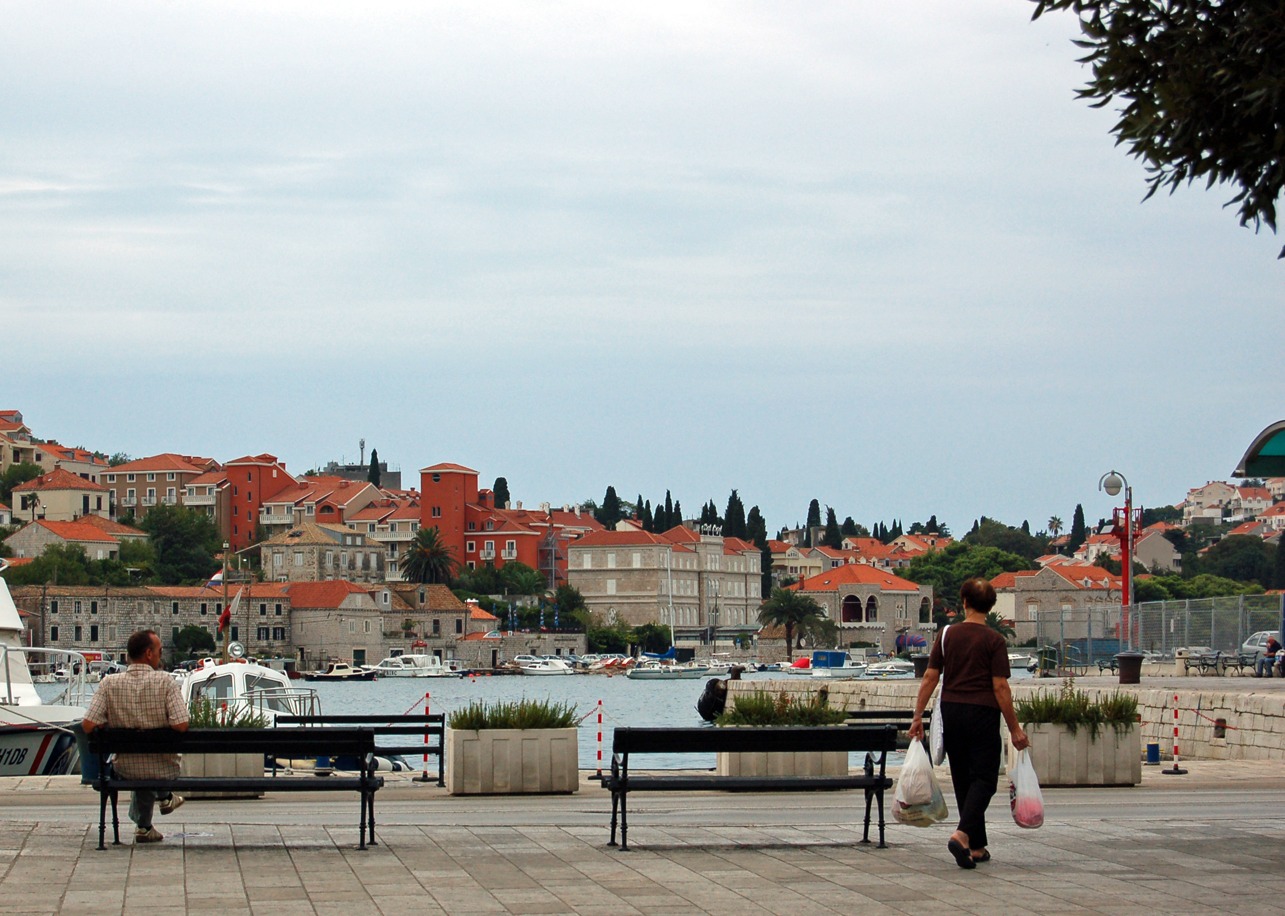 [Podcast] Minority rights in the EU accession process – Experiences from Croatia
In this podcast, we discuss with Antonija Petričušić minority rights in the EU accession process, namely the experience of Croatia in the negotiations in Chapter 23, specifically the rights of minorities. We discussed how European integration and EU conditionality contribute to the protection and advancement of minority rights; how the activities and measures undertaken during the negotiations process reflect on minority rights; what kind of constitutional adjustments the accession process creates in the countries and how post-accession compliance in the area of minority rights evolved in the case of Croatia.
Antonija Petričušić is an Associate Professor at the Chair of Sociology, Faculty of Law, University of Zagreb, Croatia. She serves on the Advisory Committee on the Council of Europe's Framework Convention for the Protection of National Minorities in respect of Croatia from 2018 to 2022. She is a member of the Ombudswoman's Human Rights Council and a member of the International Academic Council of the European Regional Master's Programme in Democracy and Human Rights in South East Europe. Additionally, she has been part of the EU accession negotiating team of Croatia for Chapter 23, where minority rights were negotiated.
This activity is organised in the framework of the project "Advancing fundamental rights in North Macedonia in view of EU accession" funded by Civil Rights Defenders.