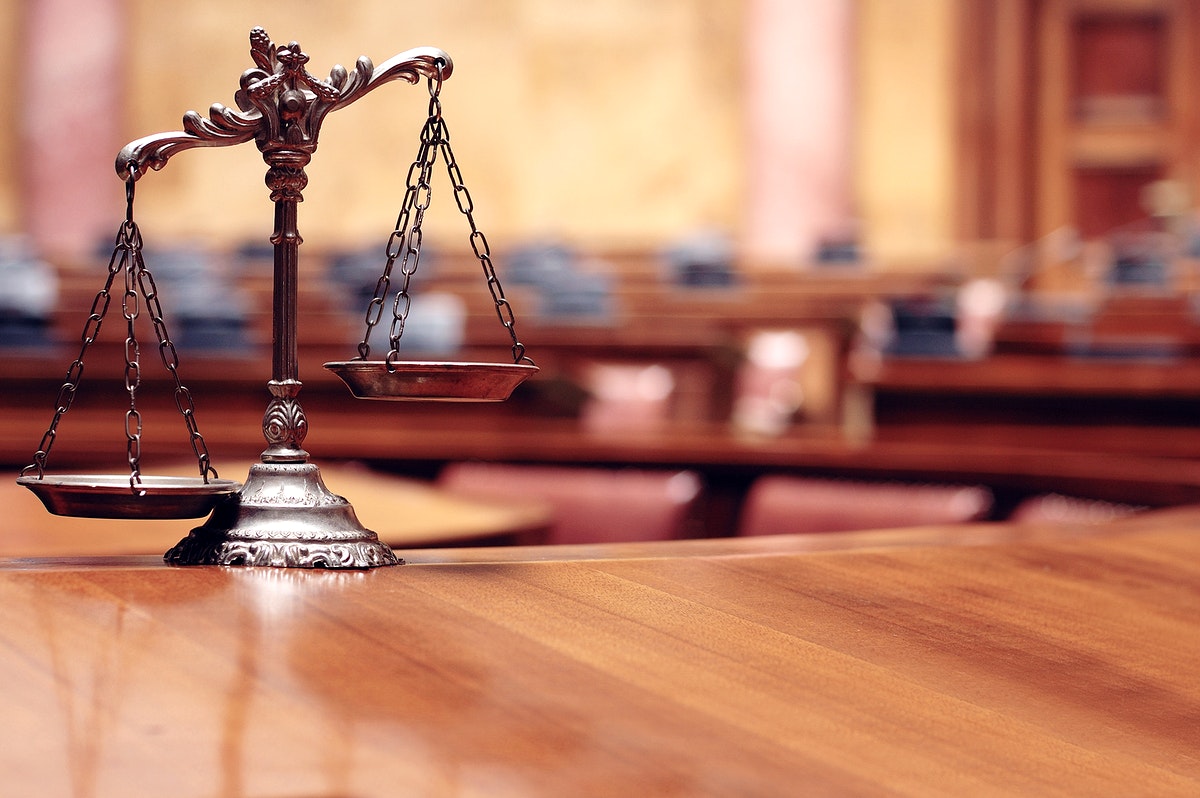 [Podcast] Rule of Law Mechanism
What are the best tools for promotion, prevention and response to the rule of law issues from the EU Rule of Law toolbox? What can we expect from the European Commission's Rule of Law Mechanism against Hungary? What are What are the differences between the countries that are members of the EU and the candidate countries in terms of Rule of law situation?
These are the topics that we discussed with Ivan Novosel, the director of programs at the Human Rights House Zagreb in today's podcast part of the programme "Building bridges for a common future: Rule of law in view of EU accession".
Ivan Novosel coordinates activities for monitoring human rights, research, , advocacy and education, aimed at supporting and promoting human rights, with a special focus on freedom of expression, freedom of assembly, freedom of association, the rights of human rights defenders, socio-economic rights, the rule of law, democratic institutions, rights, national minorities and LGBTI.
He is a member of the Ombudsman's Human Rights Council and the Government Council for Civil Society Development.
The podcast was recorded as part of the project "Building bridges for a common future: Rule of law in view of EU accession" implemented by the European Policy Institute, financed by the European Union. The contents of this podcast do not reflect the official opinions and positions of the European Union. Responsibility for the information and views expressed in this podcast lies entirely with the European Policy Institute (EPI) – Skopje.