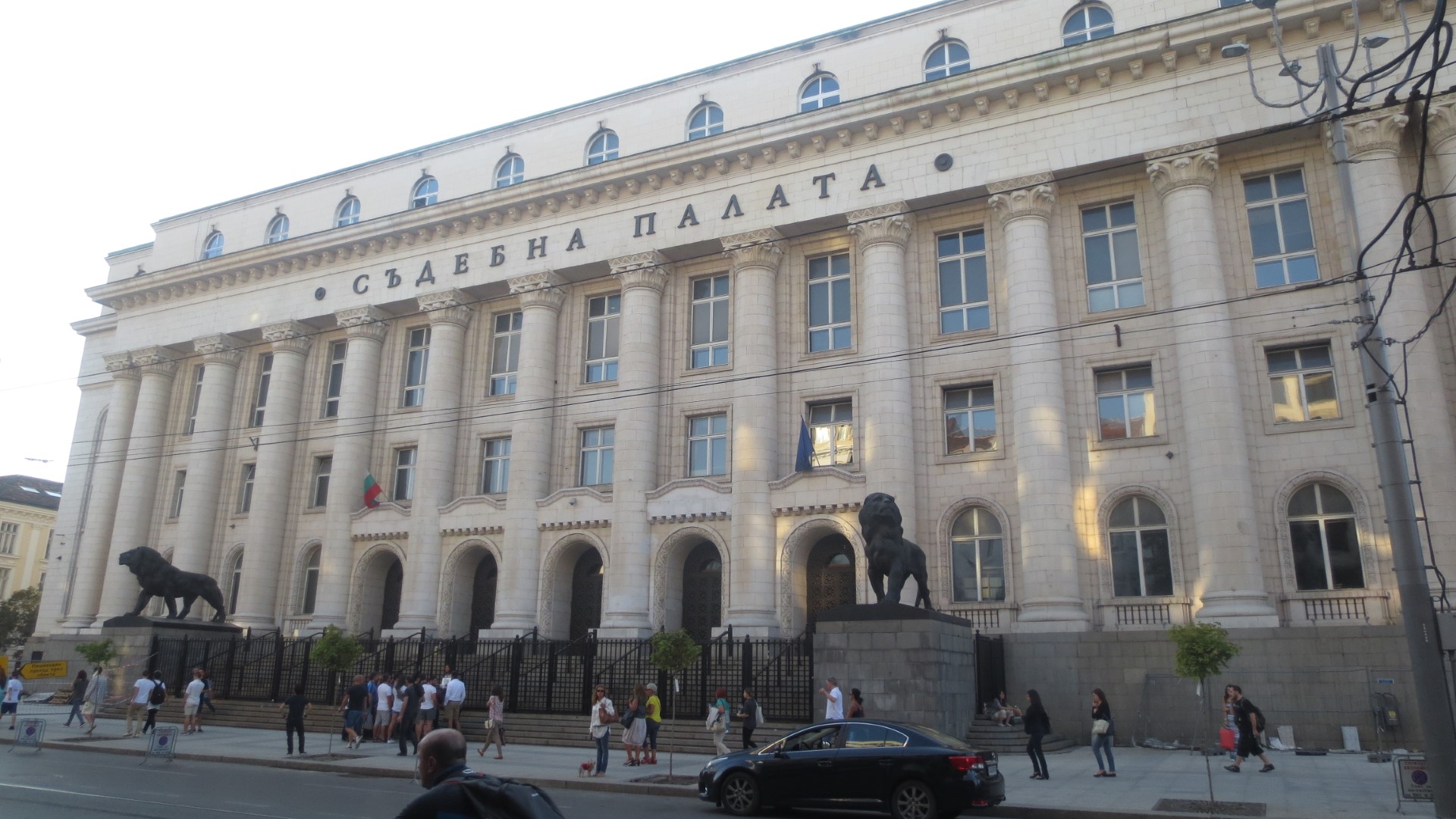 [Podcast] EC 2022 Rule of Law Report from a Bulgarian perspective
On July 13 the European Commission published its third annual Rule of Law Report containing for the first time specific recommendations addressed to each Member State, intended to encourage countries to continue with planned reforms and identify the problems that must be addressed.
What are the recommendations for Bulgaria? Will the EU rule of law conditionality mechanism bring good results in suspending rule of law violations? What is the role of CSOs in judicial reforms in Bulgaria?
We discussed these topics with Julijana Nikolova, EPI's Council member and director of the Center for Policy Modernization Foundation. Mrs Nikolova is a former Secretary of the EU Funds Coordination Council (2009-2011), adviser to the Prime Minister on EU issues (2009-2012), Director of the European Institute Foundation (2002-2009), Director of the European Integration and Relations with International Financial Institutions Directorate at the Council of Ministers (2000-2001). She has served as a Secretary of the European Integration Council to the Prime-minister (2000-2001) and was a member of the Core Negotiation Team for Bulgaria's EU Accession (2000-2001). Mrs Nikolova was also a Deputy Minister of Industry (1999) and a member of the High-Level Group Reflecting on Future Cohesion policy (2009-2011). She was the Head of the Inter-Institutional Working Group for the preparation of the Bulgarian National Programme for Development "Bulgaria 2020", which has served as a background for the preparation of the Bulgarian Partnership Agreement.
The podcast was recorded as part of the project "Building bridges for a common future: Rule of law in view of EU accession" implemented by the European Policy Institute, financed by the European Union. The contents of this podcast do not reflect the official opinions and positions of the European Union. Responsibility for the information and views expressed in this podcast lies entirely with the European Policy Institute (EPI) – Skopje.