The findings of the Report on fundamental rights of FRA prepared by EPI presented in the Parliament
The findings of the annual report on fundamental rights of the European Union Agency for Fundamental Rights (FRA) were presented and discussed at a public debate in the Assembly of the Republic of North Macedonia on Friday. This report is produced for the fourth year in a row by the Institute for European Politics, as a national research center for FRA in North Macedonia.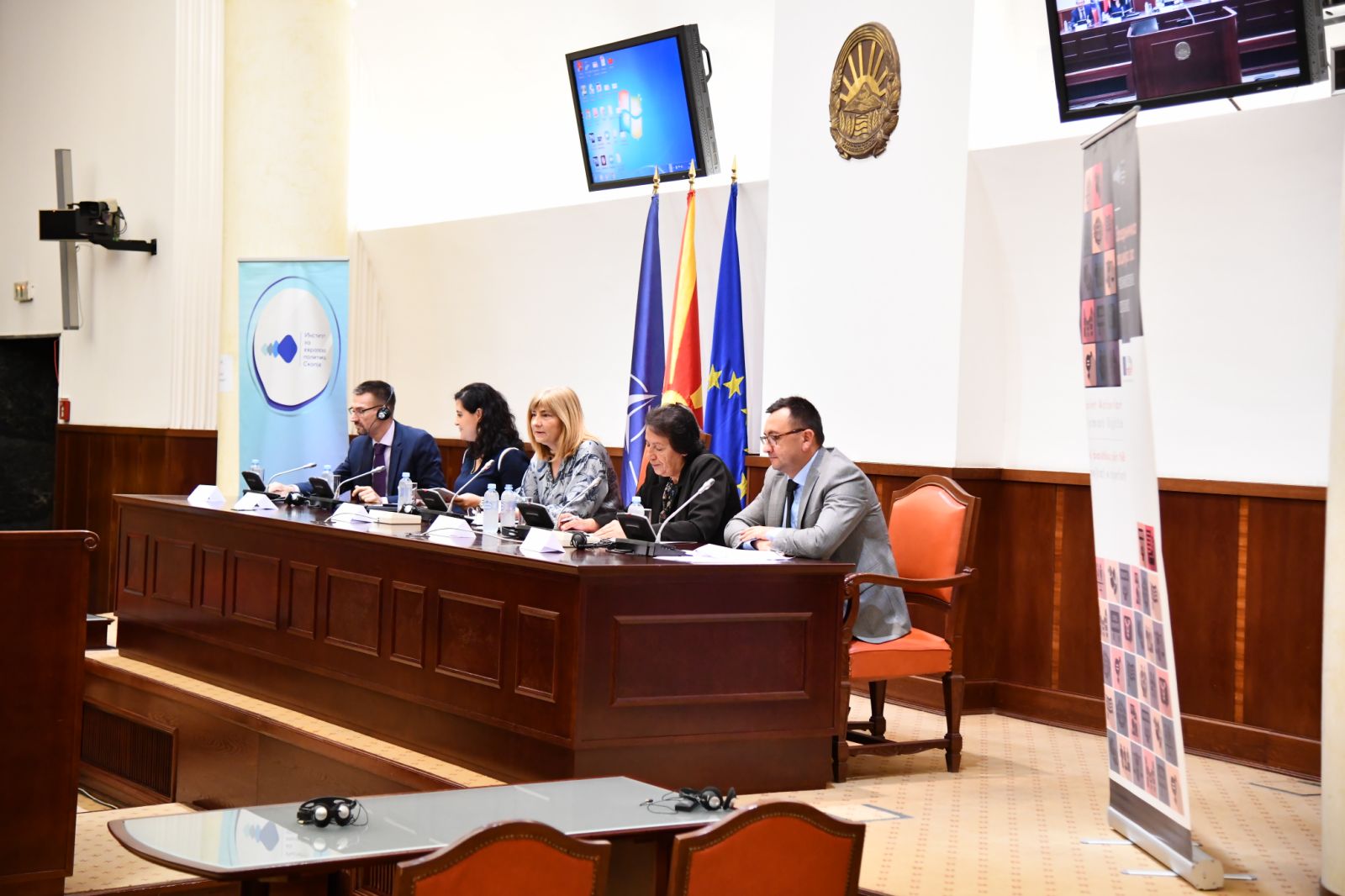 The findings of this year's report represent an important starting point for deepening discussion and cooperation to improve fundamental rights between relevant actors and strengthen the country's system of checks and balances, in light of the fourth cycle of the UN Universal Periodic Review (UPR) on human rights, as the most comprehensive exercise to review the state's progress in this regard.
The public debate was held and opened in cooperation with the Parliamentary Institute, the president of the Inter-Party Parliamentary Group for the Promotion of the Rights of LGBTI People, Maja Moracanin, and the president of the Inter-Party Parliamentary Group for the Support of Roma Rights, Ljatife Šikovska. Apart from them, introductory speeches were also given by Ben Nupnau, Deputy Head of Mission/ Head of Political Press and Information section at EU Delegation in the country, as well as Simonida Kacarska, Director of EPI. After the presentation of the report, the MPs – presidents and members of committees and informal groups in the Parliament, whose focus of work is the area/subject of discussion, such as Snezhana Kaleska Vancheva, Fadil Zendeli, Daniela Ivanova, Bedri Fazli, Sonja Mihajlovska and others,  engaged in a fruitful discussion, together with the president of the Commission for Prevention and Protection from Discrimination, as well as representatives from the permanent office of the United Nations in the country, diplomatic missions in the country, UNICEF and CSOs active in the area.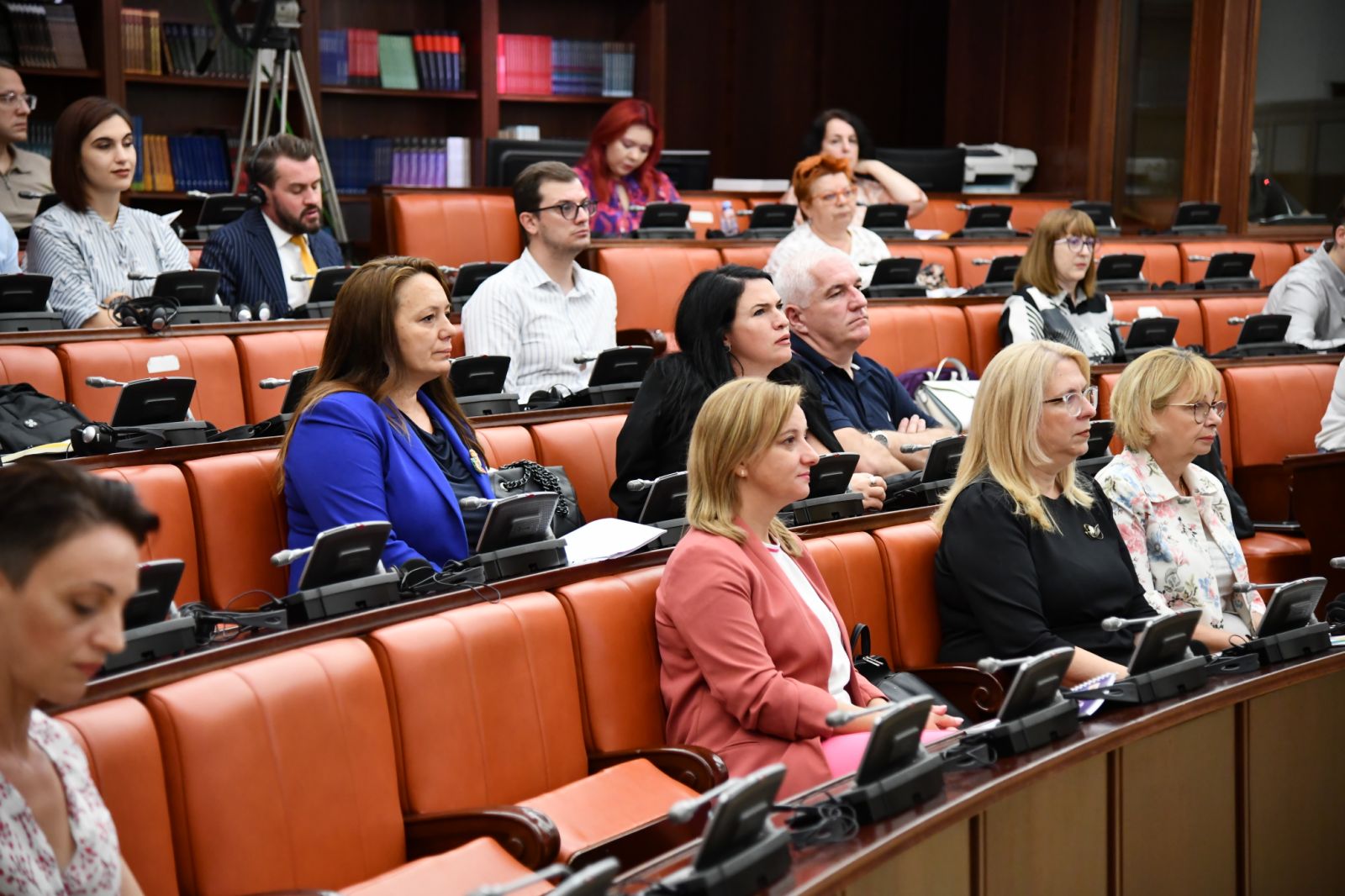 The public debate was held as part of the "Joint Action for Human Rights" project, funded by the European Union.