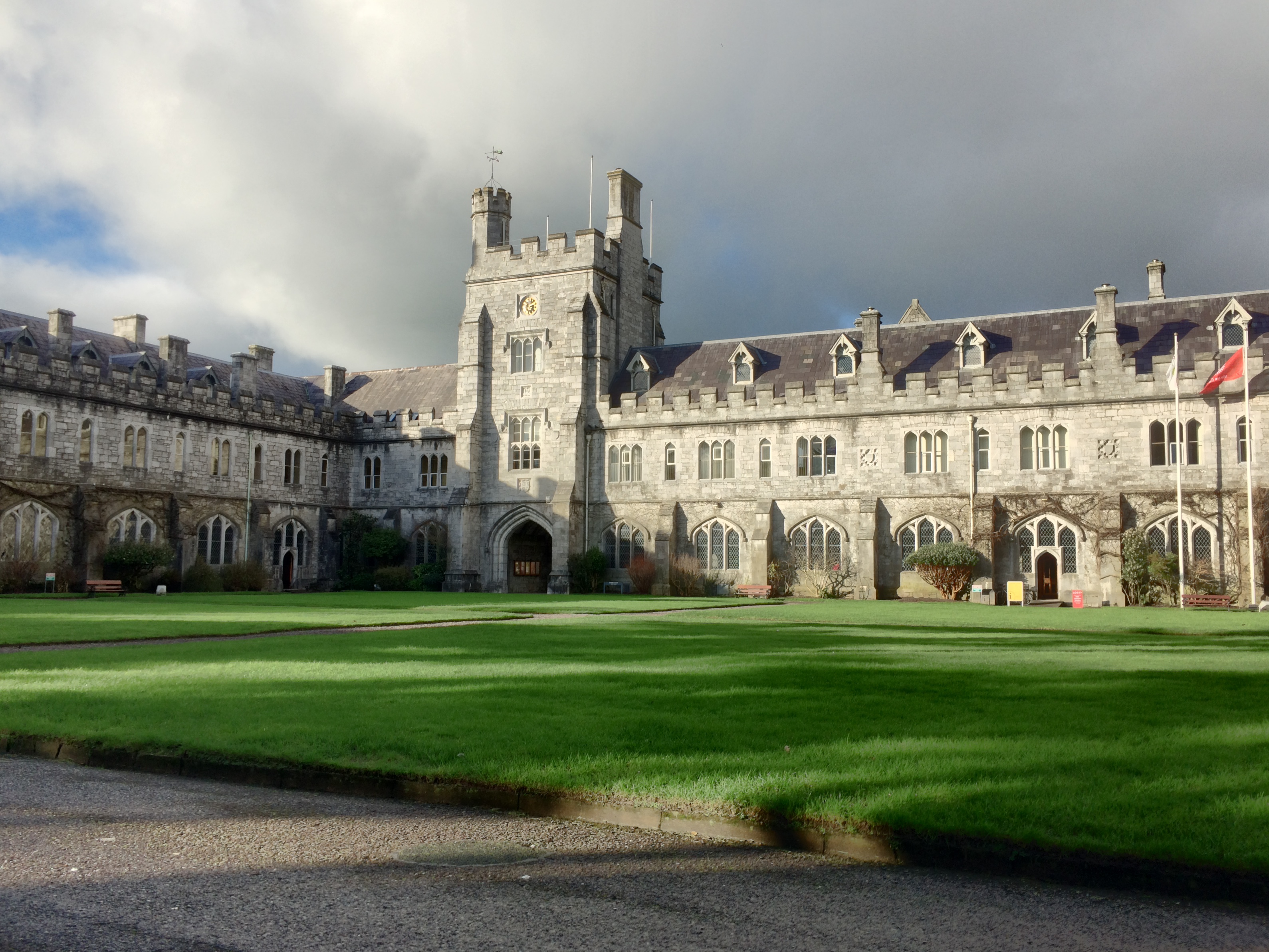 EPI part of a winning €2.5 million ERC proposal for research on European integration and citizens' rights
We are happy to share that EPI is part of a winning proposal for a European Research Council (ERC) Advanced Grant won by Professor Dagmar Schiek from the University of Cork in Ireland. The ERC is a highly competitive European Union research grant of €2.5 million awarded to established research leaders to lead cutting-edge research. Professor Schiek, Synnott Family Chair in EU Law and Vice Dean for Research in the School of Law at University College Cork (UCC), will lead the project RIGHTS-TO-UNITE.
The project aims to generate a new socio-legal theory of European integration, covering the EU and its neighbours, and exploring its viability through qualitative research. Led by Professor Schiek, the researchers will investigate whether and how citizens experience European integration through liberal/economic rights, social rights and digital rights, gauging how far EU-derived rights support democratic, socially equitable and inclusive societies. The research will focus on four EU countries (Ireland, Czech Republic, Greece and Sweden) and four neighbourhood states (Northern Ireland, Norway, North Macedonia and Georgia).
EPI is the RIGHTS-TO-UNITE partner in North Macedonia. We are delighted to be part of this project and to continue our cooperation with Professor Schiek which we started in 2014 when she mentored our regional research project on intersectional inequalities in social protection in Macedonia and Bosnia and Herzegovina. We also look forward to cooperating with the UCC's new Centre for European Integration, led by Prof Schiek, which is recognised as a Jean Monnet Centre of Excellence.