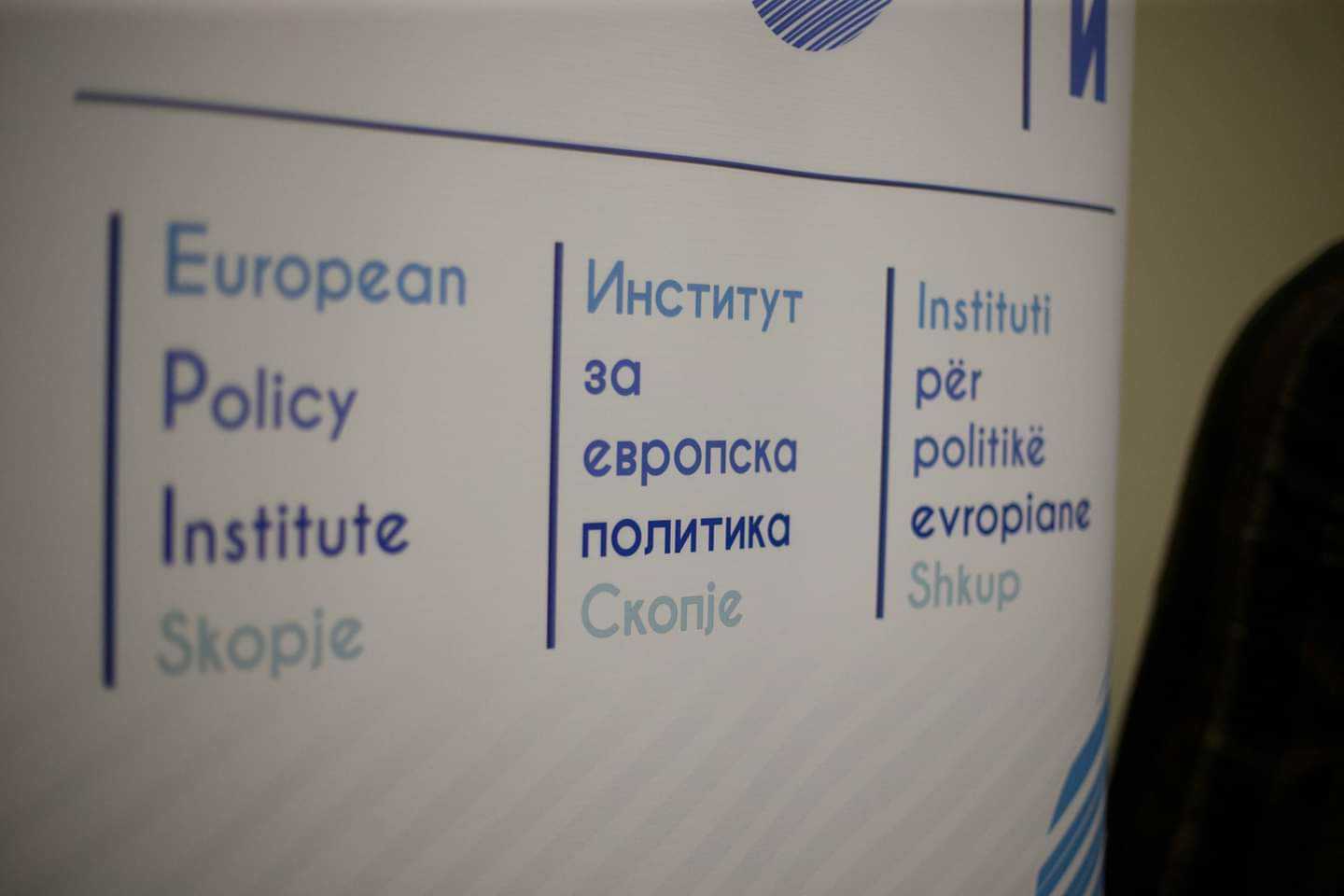 Arguments, not labelling!
Arguments, not labelling!
Recently we have witnessed attacks on civil society organisations due to their publically expressed attitudes on the French proposal on opening EU accession negotiations with North Macedonia.
We would like to stress that, despite all, the European Policy Institute shall remain committed to the goals, mission and principles of the Institute.
We shall continue to advocate the EU values determined in Article 2 of the Treaty on European Union: respect for human dignity, freedom, democracy, equality, the rule of law and respect for human rights, including the rights of persons belonging to minorities.
We remain committed to our principles of professionalism, integrity and independence.
We support an informed debate, which is lacking in the public, instead of confronting "traitors" and "patriots".
We shall keep broadening the debate on enlargement with participation of all relevant stakeholders, including official representatives, independent experts and civil society organizations, domestic and foreign.
We shall continue to be open to the media, respecting their independence, as well as the freedom of expression, as basic democratic values.
We expect objective and impartial reporting, without shaping and framing.
EPI will remain a non-partisan organization, cooperating with all relevant stakeholders, but will also analyze, criticize and put forward proposals, on the grounds of evidence-based research.