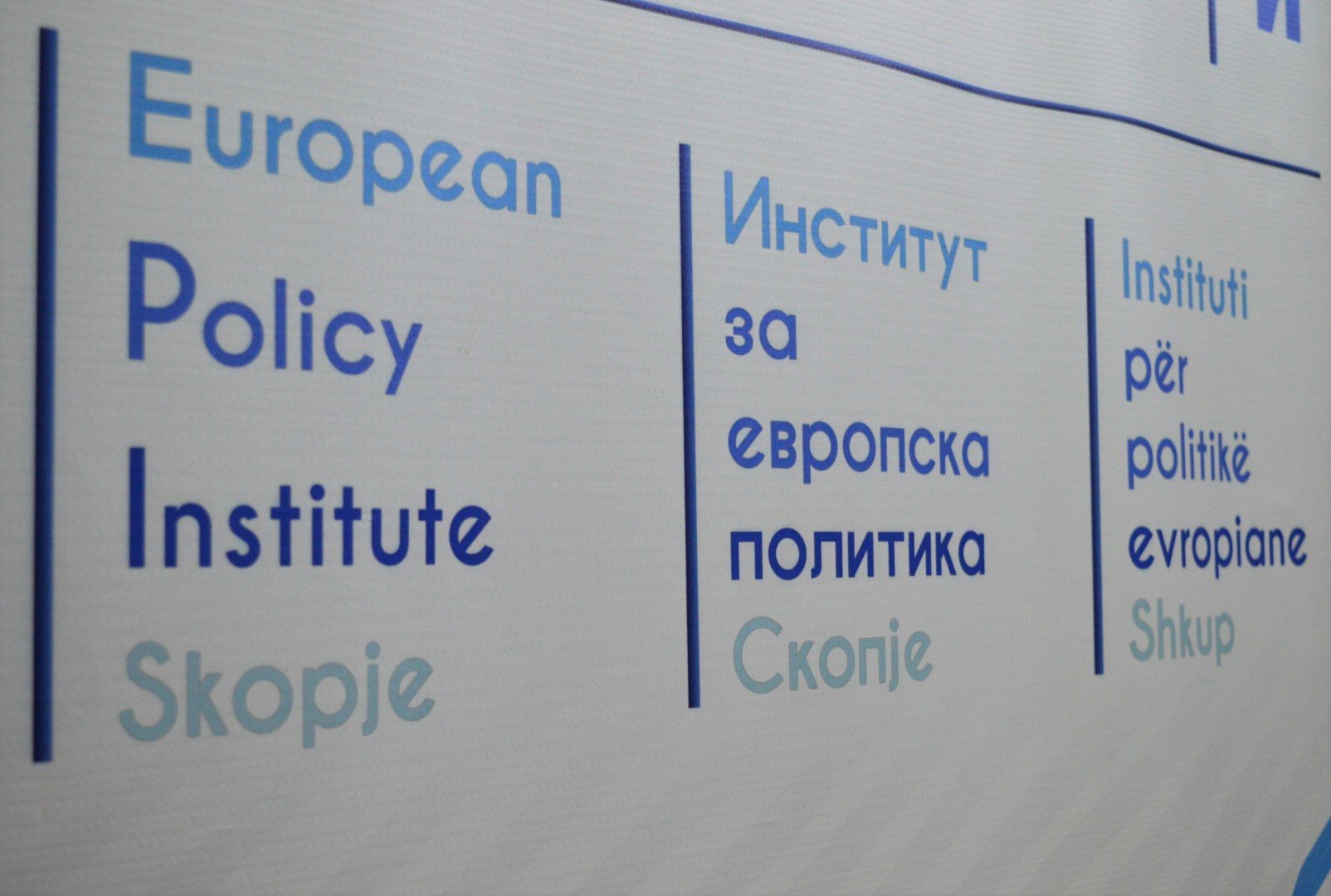 EPI selected as a research partner of the European Union Agency for Fundamental Rights
The European Fundamental Rights Agency (FRA) has chosen the European Policy Institute – Skopje (EPI) as its partner from Macedonia to conduct research on issues of its competence. FRA is one of the decentralized agencies of the European Union and is the center of expertise for fundamental rights of the European Union. The purpose of this agency is to provide expert support and advice to the institutions of the European Union and the Member States in order to ensure the protection of the fundamental rights of all persons living in the EU. Some of the main topics covered by the Agency are gender and gender equality, LGBTIQ, Roma, persons with disabilities, racism and intolerance, hate crimes, information society privacy and data protection, asylum and migration, access to justice and child rights.
With this, EPI is becoming part of the FRANET – multidisciplinary research network of the Agency that exists since 2011, which includes one research partner or consortium from each member state of the European Union, which has expanded this year in Macedonia. FRANET produces thematic studies, reports and brief notices on various issues related to fundamental rights.